26 novembre 2012
1
26
/

11
/

novembre
/

2012
21:22
hello people!
i thought i would be in peace with my body, but i am not. I got a cold i dunno wxactly where but it is a little annoying. Anyway. The past week was spent in trains, hotels, foreign offices, Ljungby and IKEA on a rainy sunday exactly after that people got paid. No need to tell you that it was like being in the jungle!
M and I are playing tetris with our furnitures since M should soon move in here. I can't tell you how happy i am about that since there is no word big enough, but you can make you some idea. Finito fredagsmys in the train, finito packing all the time, finito not having time for friends on the week ens, finito lonely evening at home during the week, finito lonely nights, finito concentrating all the fun on week ends, now, it is open for harmony and fun every day! yeah! Now, if you ask me, i would make it happen tomorrow, but i have a meeting i can't delay. And maybe M thinks i push too much. Anyway... Soon, it will be alright!
For tonight, i moved all my furnitures the way they will have to be to make space for Ms and i think it will be perfect!
The sad thing is that we won't be abl to hang out as much as now with people in Ljungby. We had for exampel a really nice saturday dinner at some friends place and J, it has been ages since we met too!
When we walked back home on saturday night, it was all foggy, really nice mood, enjoy by yourself: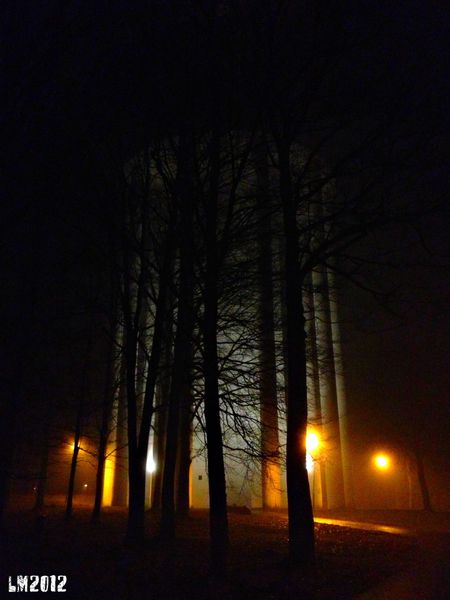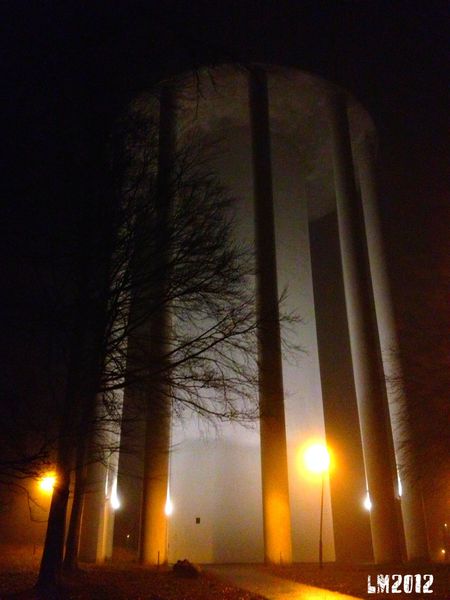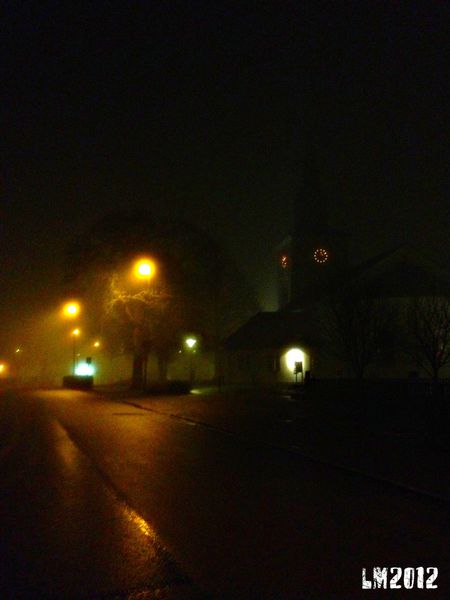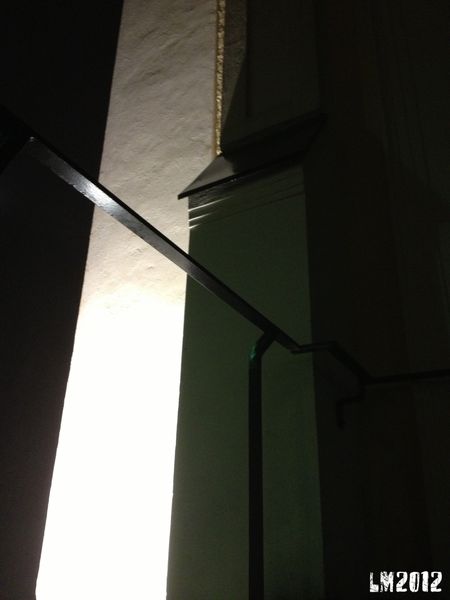 OK, time to go to bed for now, i am deadtired and i will be on the road for two days again, showing for some others, so i need to be fit, at least a little!
have fun!
my favvo song of the moment;